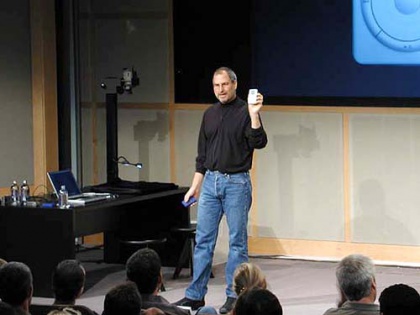 The Apple event tomorrow morning (US Pacific time), takes place at Town Hall, Building 4, Apple, Inc. in Cupertino. It has been almost 15 years since I visited there the last time.
'Hint: It's not a Mac ' read the message on the invitation; I was invited to the introduction of the original iPod on October 23rd, 2001. It was right after 9/11 terror attack and people were afraid of flying back then.
If you have read Steven Levy's book 'Perfect Thing', you will find even American journalists such as himself in the east coast avoided flying to San Jose to attend this event. And I believe I was the only journalist flying over the pacific to cover this historical moment.
Beside that the venue, Apple Town Hall room is so small that it can only fit about 250 people, so I will be tomorrow and I was back 15 years ago among the selected few.
If Ashton Kutcher version of Steve Jobs movie, was more accurate, I had to be on screen within the first minute of it and I had to be one of the first journalist which Steve would see; but in reality, Steve Jobs came up on stage from the right side of stage (instead of left in the movie).

Today, you can watch that historical event on YouTube:

---
The event was reported on uncountable number of media outlets, from radios, TVs and web news (Blog was still new back then, and there were virtually no social media).
But not many of the coverages talks about the story of the 20 CDs.


---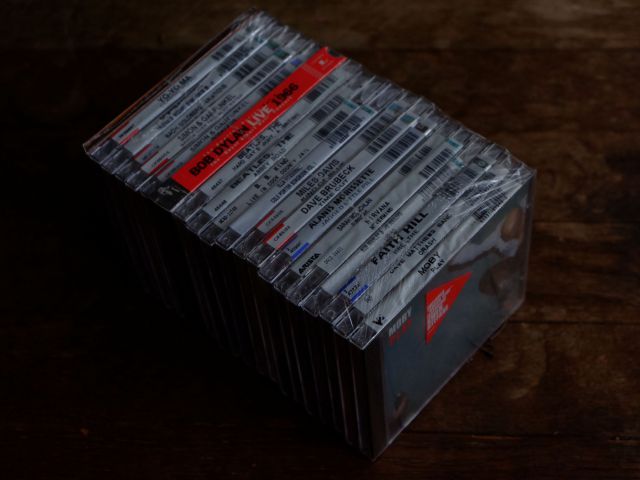 After announcing the original iPod, Steve Jobs' said Apple has prepared about 250 prototypes of the original iPods which the invited journalists can take away (but later return).
The iPod was loaded with music from 20 CDs, so the journalists can try iPod out on the way back home.

Steve Jobs insisted that Apple has no intention of stealing (away the sales of the music industry; remember this was way before iTunes Music Store. What Apple did to keep its word is buying same number of 20 CDs sets and gave it along with the iPod prototypes to the journalists.


---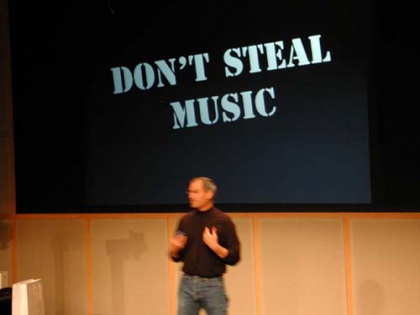 It has been 15 years since then, and I thought I have lost them.
But recently, as I was moving to a new house, I have found that set (shrink wrapped).

Below you will find the list of those 20 CDs which was carefully selected by Steve Jobs and the original iPod team (lead by Stan Ng). Enjoy!


Classic Yo-Yo by Yo-Yo Ma

Mozart:Symphonies Nos.35-41 by Karl Böhm

Goldberg Variations by Glenn Gould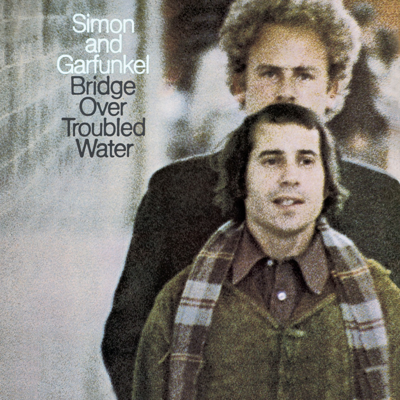 Bridge Over Troubled Water by Simon & Garfunkel

Bookends by Simon & Garfunkel

The Bootleg Series, Vol. 4: Live 1966 - The "Royal Albert Hall" Concert by Bob Dylan

A Hard Day's Night by The Beatles

Abbey Road by The Beatles

Live In Cook County Jail by B.B. King

The Cole Porter Songbook, Vol 1 by Ella Fitzgerald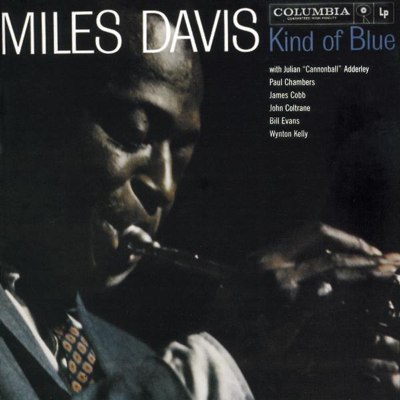 Kind of Blue by Miles Davis

Time Out by The Dave Brubeck Quartet

Jagged Little Pill by Alanis Morissette

Surfacing by Sarah McLachlan

Never mind by Nirvana

Bob Marley & The Wailers by Legend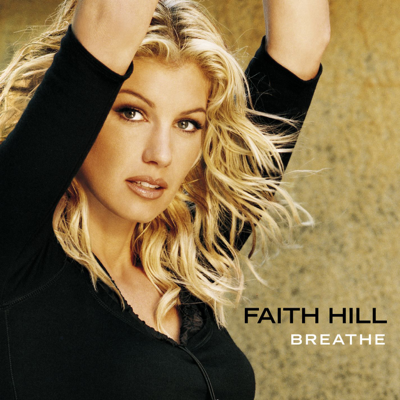 Breathe by Faith Hill

Crash by Dave Matthews Band

Play & Play: B Sides by Moby

O Brother, Where Art Thou? (Music from the Motion Picture)
---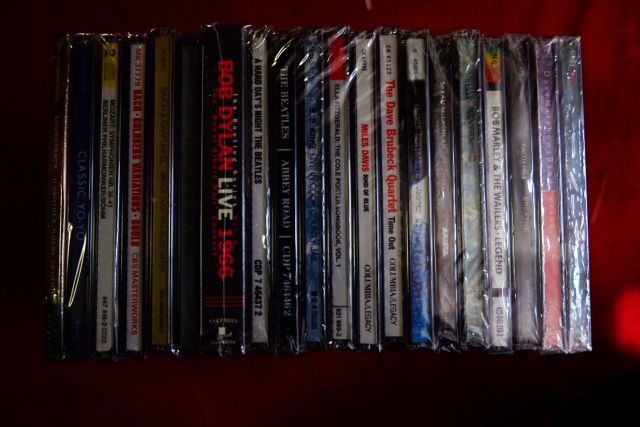 ---